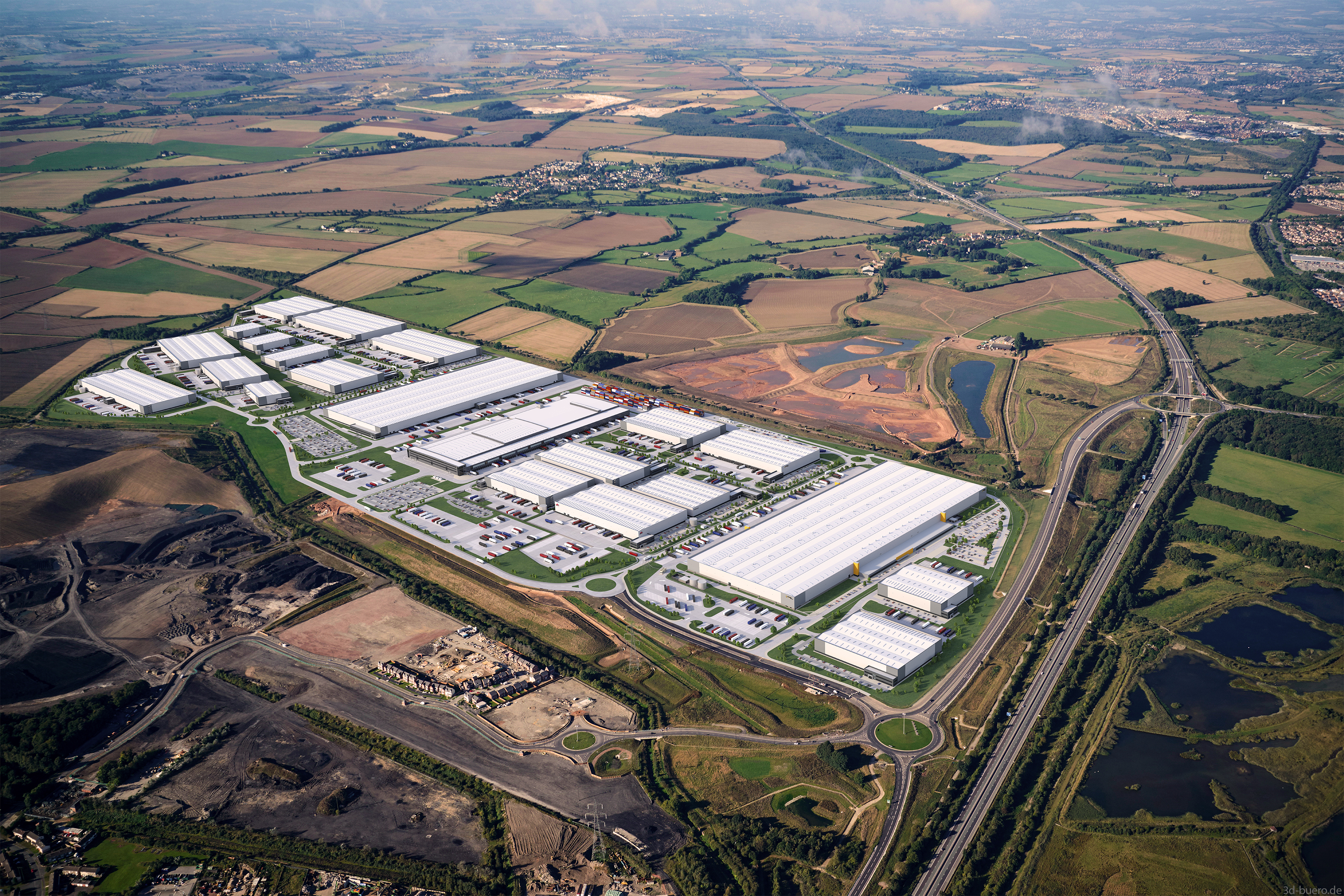 The hub for employers at Doncaster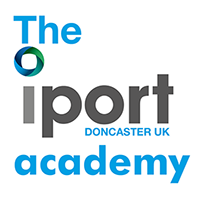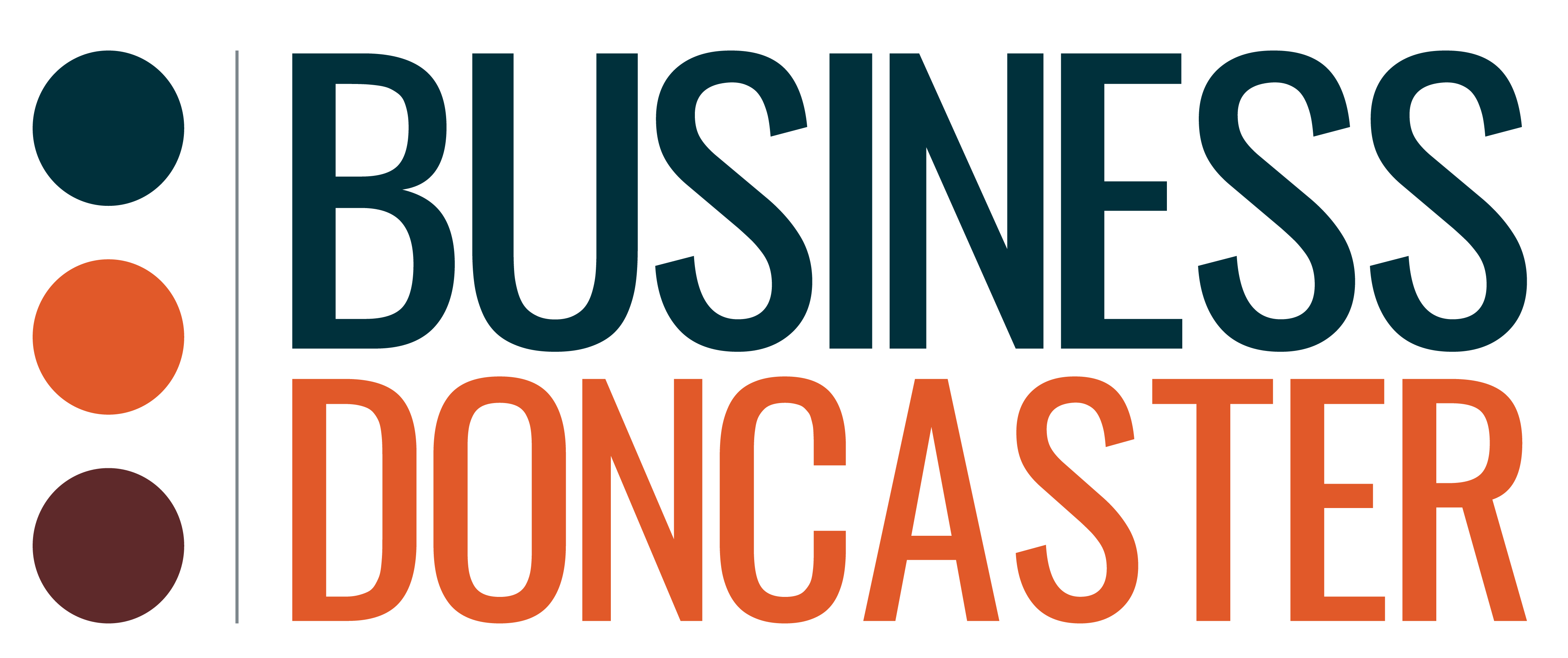 Sponsored by

The iPort Academy team assist individuals and employers at the iPort, by advertising the latest job vacancies to local residents.
We also support employers across the borough due to our expanding database of local job seekers.
Do you have a Current Vacancy?
The iPort Academy team, offer a free service to Doncaster Employers, finding suitable applicants for the positions you have to offer.
To find out more information, and to advertise your vacancy with our team, simply contact the team direct on 01302 249091 or email George.baker@iportacademy.co.uk
Current Vacancies
This page is frequently updated, please check back on a regular basis for the latest vacancies.
Our brand new warehouse comes with a brand new canteen! This is managed by our efficient and highly motivated new catering team, who provide breakfast and lunch for the entire warehouse. Now we are looking for an experienced Chef to prepare and cook healthy, balanced meals for our teams. With the added task of managing stock levels, menus and preparation schedules, you will find this…
Amazon Flex is now available in Doncaster from the iPort site. Make £12-£15/hr delivering parcels with Amazon. All you need is a vehicle, an Android or iOS phone, and some free time. Be your own boss: make great money, delivering when you want. Why Amazon Flex? Flexible Hours – Schedule ahead or pick up any available block time. Great Earnings – Earn £12-£15 per hour….