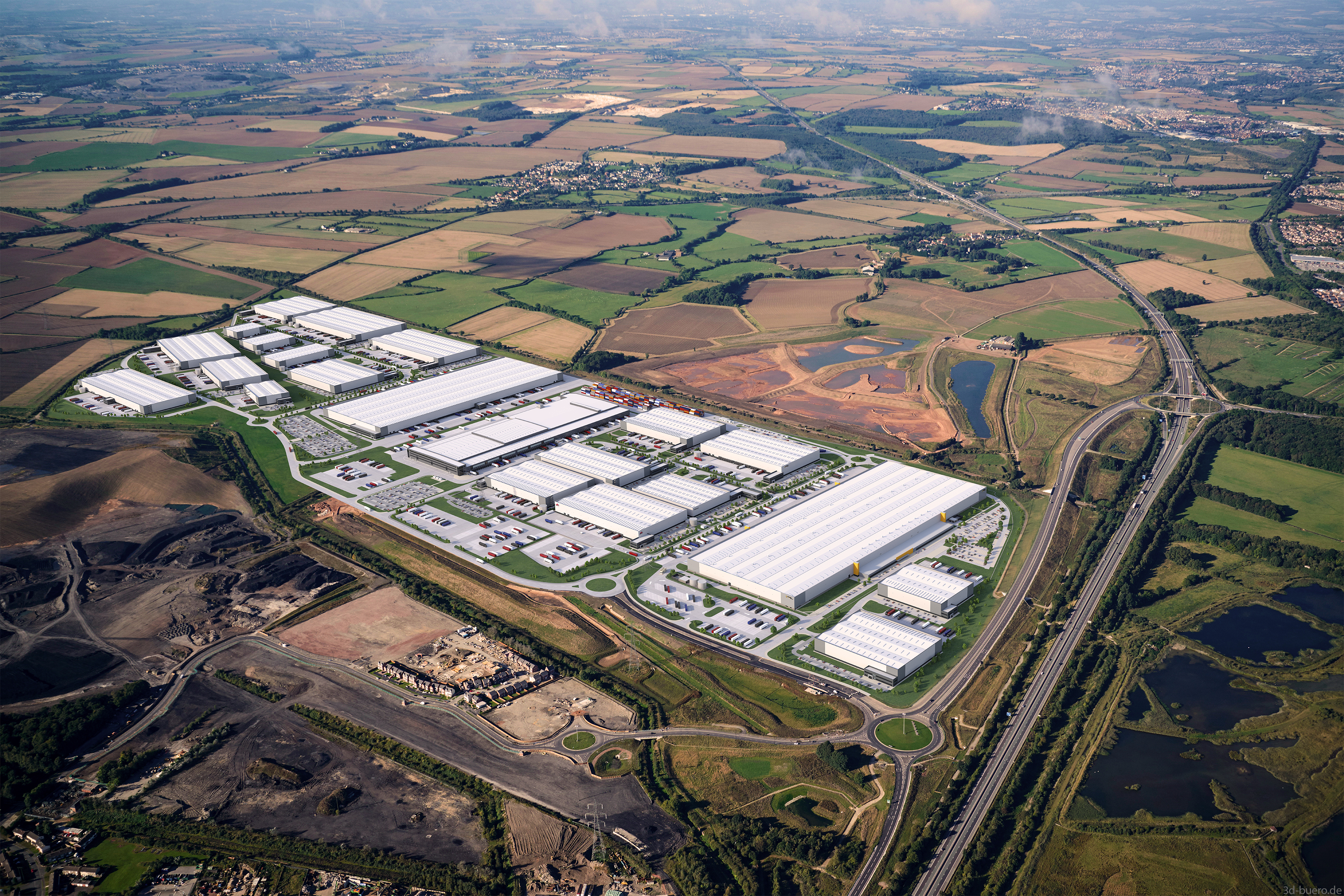 The hub for employers at Doncaster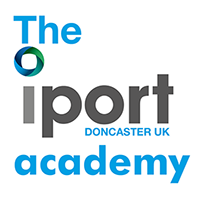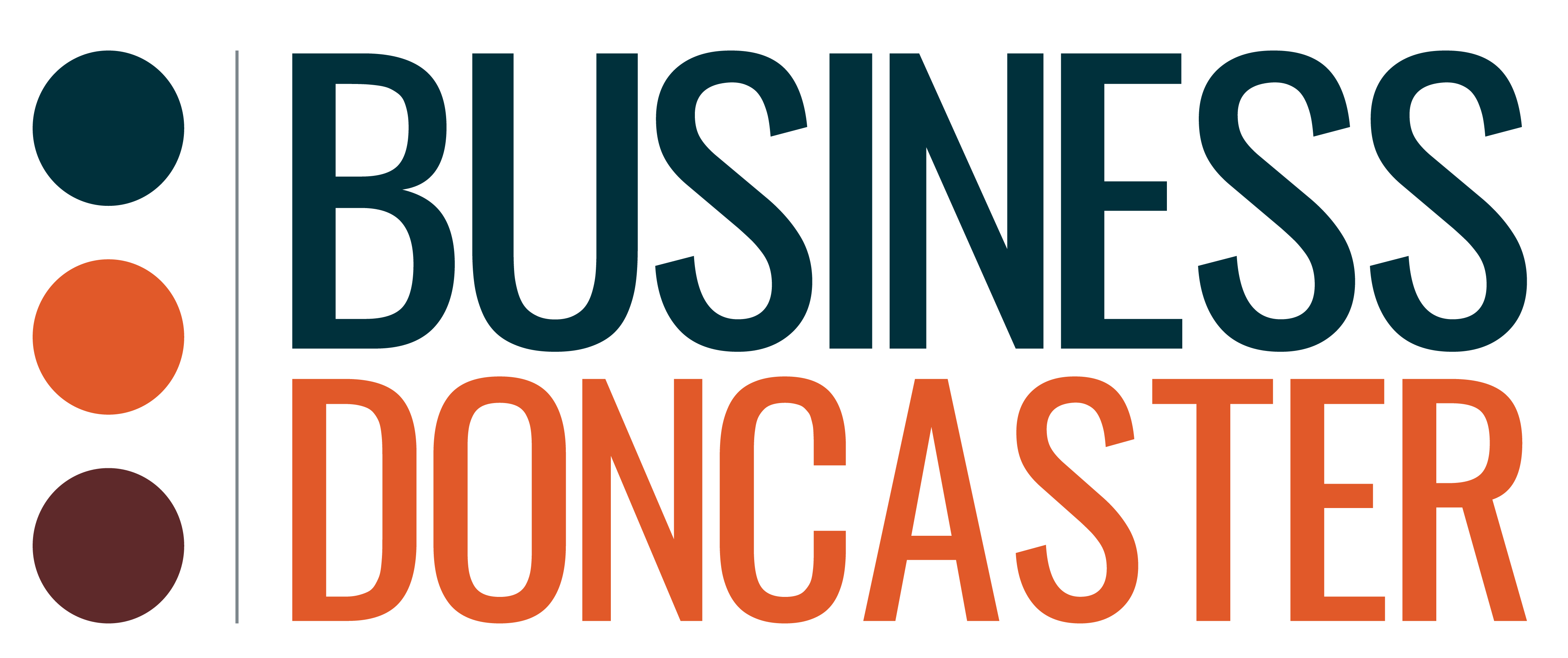 Sponsored by

The iPort Academy team assist individuals and employers at the iPort, by advertising the latest job vacancies to local residents.
We also support employers across the borough due to our expanding database of local job seekers.
Do you have a Current Vacancy?
The iPort Academy team, offer a free service to Doncaster Employers, finding suitable applicants for the positions you have to offer.
To find out more information, and to advertise your vacancy with our team, simply contact the team direct on 01302 249091 or email George.baker@iportacademy.co.uk
Current Vacancies
This page is frequently updated, please check back on a regular basis for the latest vacancies.
Description Here at Amazon we are looking to hire an experienced Reliability Maintenance Engineering Area Manager to join the team in one of our highly automated and fast paced Fulfilment Centres (FC). Purpose of the Job The Reliability Maintenance Engineering Area Manager is the line manager for a team of engineering technicians. They maintain the focus on safety by training, developing and coaching their team….
Until the doors open, you will train and work in one of our other Distribution Centres in the UK. This means you'll need to work away during the week when you start the role. To make this as easy as possible for you, we will provide transport, accommodation and food – and your travel time will be paid. Also whilst this role is Night Shift…
DESCRIPTION The Senior Reliability Maintenance Engineering (RME) Technician will have a significant impact on customer experience. The Senior RME Technician will have the ability to lead other Engineering Technicians, design solutions for challenging problems, able to manage outside contractors, be on call for emergencies, to handle multiple projects and daily activities, and meet tough time lines. The Senior Technician will develop plans on how to…
DESCRIPTION About Amazon At Amazon, we have a unique culture built on pioneering into unknown and new frontiers. From selling books to creating the Kindle, from making films to launching faster delivery, Amazon reinvents normal. After selling the first book in 1995, we have grown at an incredible rate and now have become the universe's most customer centric company. By hiring those that take risks…
DESCRIPTION Overview: As an HR Advisor you will be progressive, hands-on and customer-obsessed with the credibility and gravitas to succeed in a fast moving and customer-focused commercial environment. You will enjoy a varied role and a wide range of interactions on a daily basis. You will gain exposure to many different aspects of the business and may have the opportunity to work on site based…
DESCRIPTION Here at Amazon we are looking to hire an experienced Reliability Maintenance Engineering Technician to join the team in one of our highly automated and fast paced Fulfilment Centers (FC). Purpose of the Job: The focus of the Reliability Maintenance Engineering Technician role is to ensure safety regulations and policies are adhered to, to ensure preventative maintenance is conducted on time to a high…
Year-on-year, as we continue to grow, we need to work as smart as we can, to keep all our team members fulfilled, motivated and empowered. With your Bias for Action, we'll need you to step in and take real ownership of Health and Safety in one of our Fulfilment Centres. Our Fulfilment Centres are at the heart of Amazon's rapidly growing business: they're where we…
DESCRIPTION Are you ready to champion outstanding customer service, Amazon style? Are you up for creating solutions and solving tomorrow's problems today? Then we have an opportunity just for you! We're seeking a Area Manager to join our dynamic Fulfillment Center. Our Fulfillment Centers are at the heart of Amazon's rapidly growing Operations network: they're where we manage our fast-moving inventory. They're also where we…
DESCRIPTION Role: IT Support Technician Location – Doncaster Our overall mission is simple: we want Amazon to be the place where our customers can find, discover and buy anything online. Whatever our customers want, we will find the means to deliver it. With your help, Amazon will continue to enable people to discover new worlds and implement innovation. This is your chance to make history….
Variety, responsibility and long-term career opportunites in one of the UK's great retail successes are on offer in our placement programme for ambitious undergraduates. Your hunger for challenges is crucial to your success in this role. Because that's what this placement programme is all about – pushing yourself to learn and develop your skills in a professional environment. What will you do? Our Retail Placement…
At Lidl, we're building new stores and warehouses throughout the UK. In January 2019, we'll be opening our newest Regional Distribution Centre in Doncaster. We're looking for hard-working people to join us to train to be part of our brand new team! Until the warehouse opens, you'll train and work in one of our other Distribution Centres. This means you'll need to work away on…
Our Retail Graduate Management Programme takes you through the key areas of our growing business from stores to warehouse and supply chain. You will gain the key skills throughout your programme to excel in all areas. The training provides valuable operational knowledge and crucial people management skills to go on and forge a successful career in management. What will you do? During the first year…
Amazon Flex is now available in Doncaster from the iPort site. Make £12-£15/hr delivering parcels with Amazon. All you need is a vehicle, an Android or iOS phone, and some free time. Be your own boss: make great money, delivering when you want. Why Amazon Flex? Flexible Hours – Schedule ahead or pick up any available block time. Great Earnings – Earn £12-£15 per hour….
At Lidl, we're building new stores and warehouses throughout the UK. In January 2019, we'll be opening our newest Regional Distribution Centre in Doncaster. We're looking for hard-working people to join us to train to be part of our brand new team! As a warehouse operative, you'll quickly become a dab-hand at the job once you've completed your basic training. That's because the core tasks…
DESCRIPTION Amazon is seeking to add a Tour Guide to our fulfillment center public tour program in LBA2 to open the doors to highlight the great people who work with amazing technology to make sure our customer orders are delivered. We are looking for an individual with strong personal skills and attention to detail to provide fun and engaging fulfillment center tours in the local…