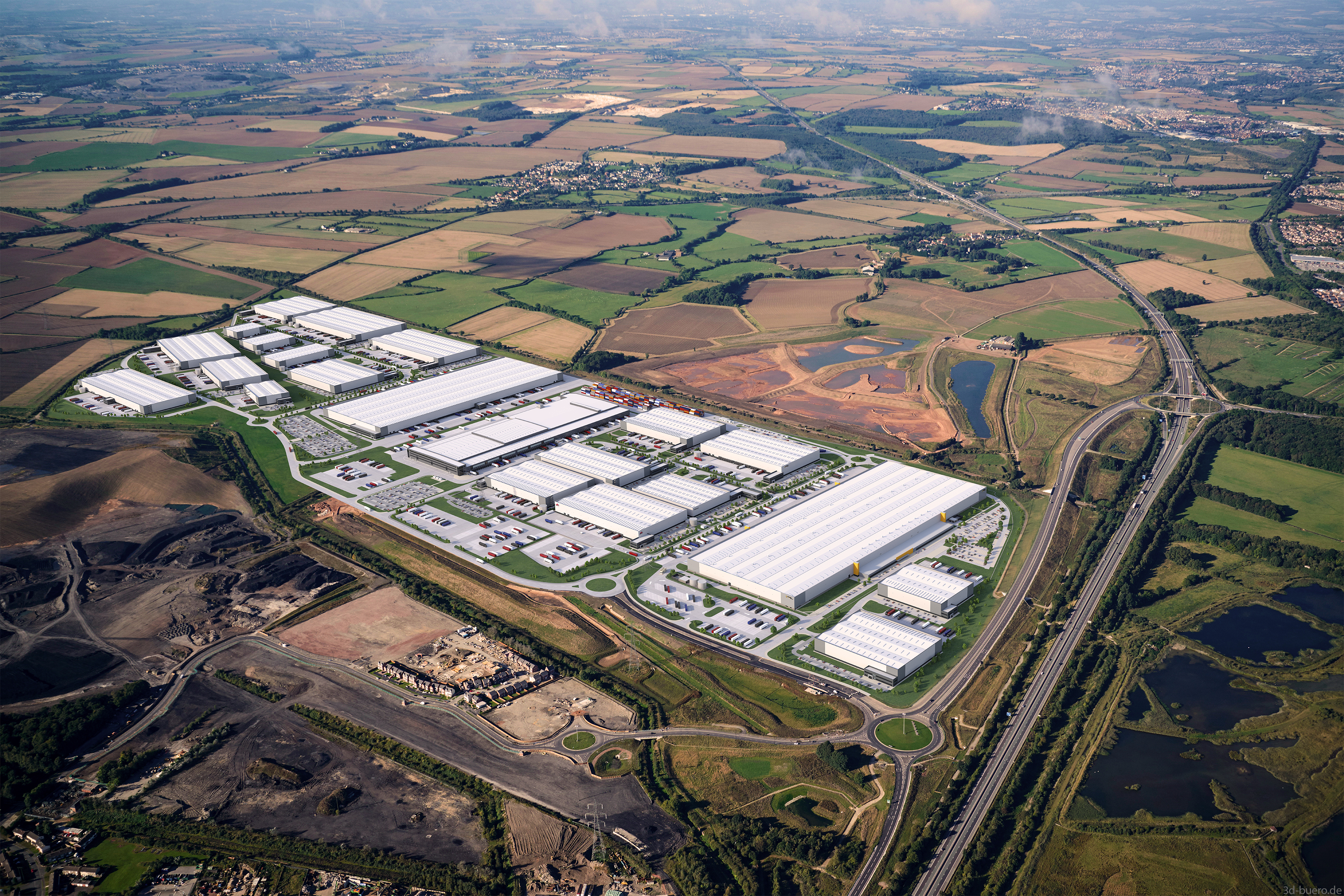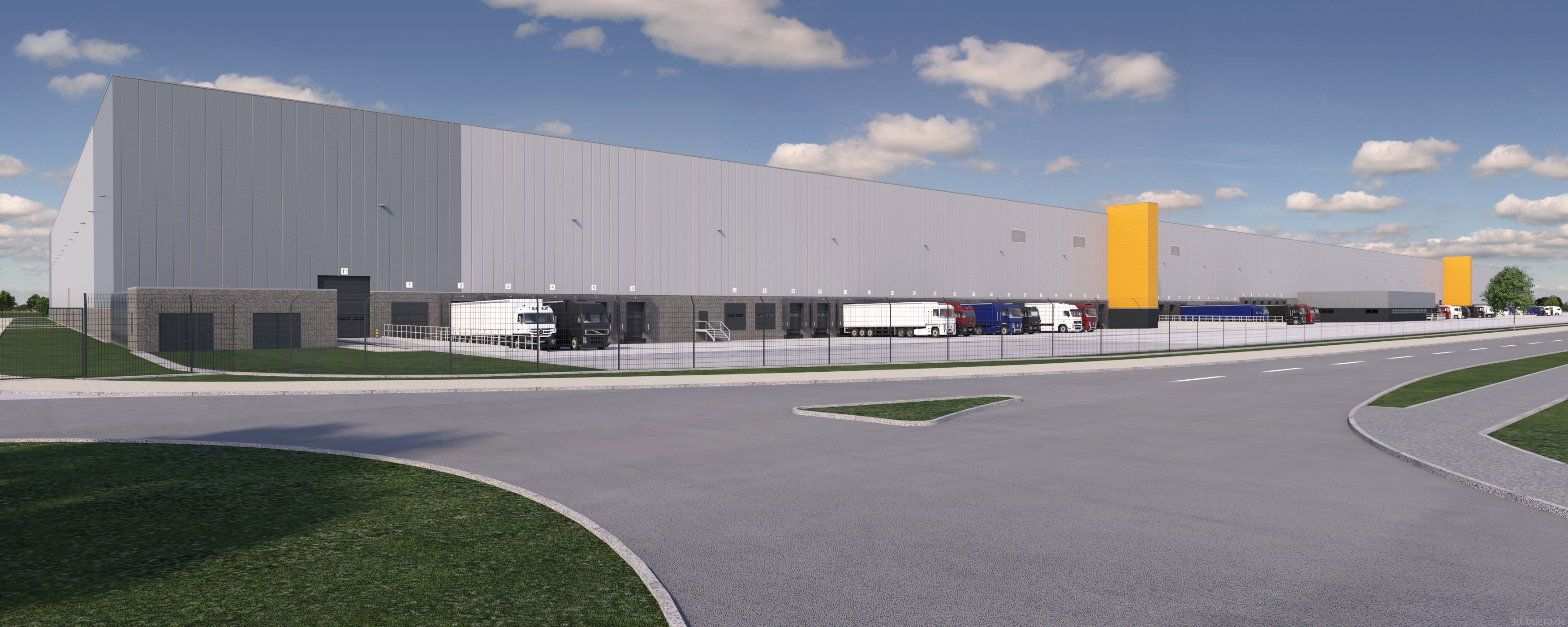 The hub for employers at Doncaster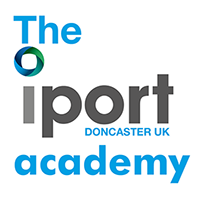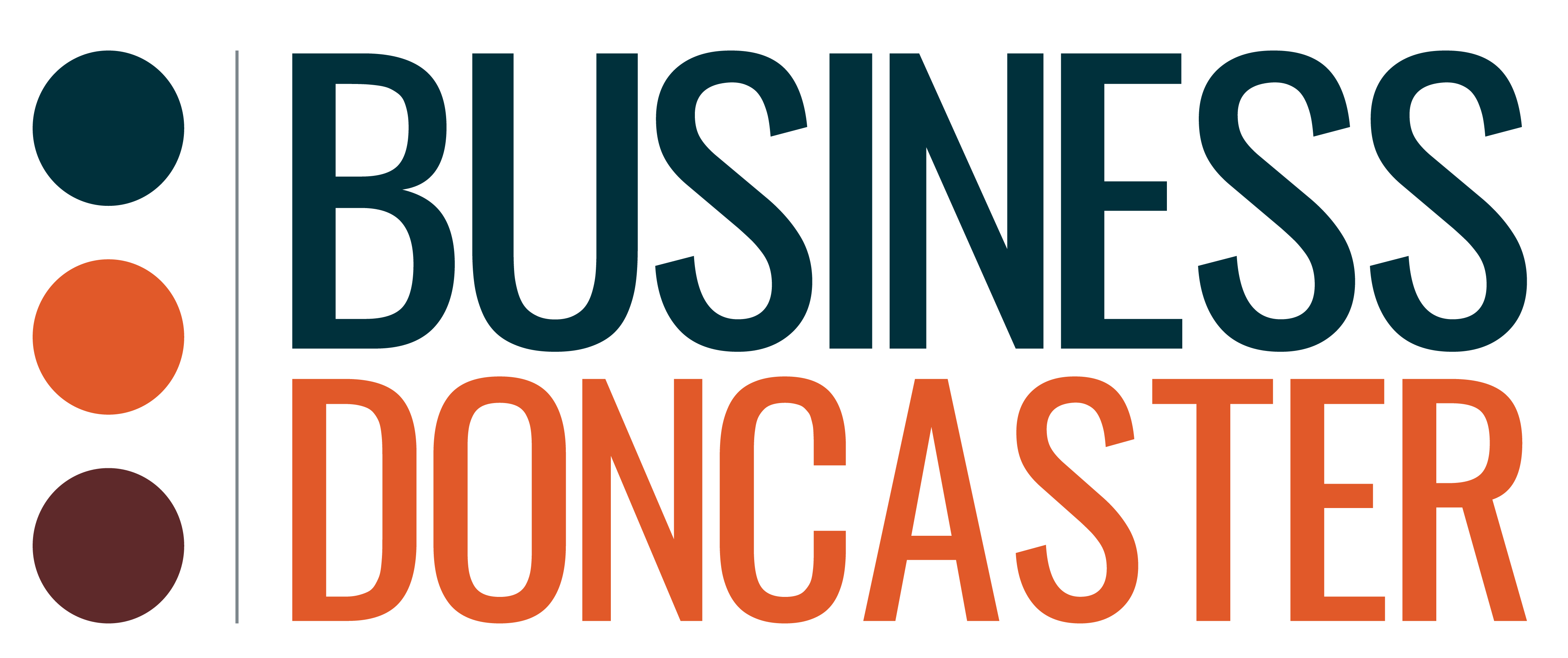 Sponsored by

The iPort Academy team assist individuals and employers at the iPort, by advertising the latest job vacancies to local residents.
We also support employers across the borough due to our expanding database of local job seekers.
Do you have a Current Vacancy?
The iPort Academy team, offer a free service to Doncaster Employers, finding suitable applicants for the positions you have to offer.
To find out more information, and to advertise your vacancy with our team, simply contact the team direct on 01302 249091 or email George.baker@iportacademy.co.uk
Current Vacancies
This page is frequently updated, please check back on a regular basis for the latest vacancies.
One of Amazons recruitment partners are currently recruiting for around 15 Cleaners for 2 Amazon sites in Doncaster. These are approximately 3 month Contracts with a possibility to become permanent but not guaranteed. There are 2 shifts available, both 38 hours per week and are Immediate starts. DAYS – 8am to 6.30pm – 4 on, 4 off (£7.50 per hour) NIGHTS – 7pm…
The Fulfilment Centre (FC) Associate must have drive, ambition and a passion for ensuring that customers receive a first-class Amazon experience. Tasks and Responsibilities As an FC Associate you may be asked to work in various areas of the building, the main departments being Inbound and Outbound. Tasks may include: Efficiently and effectively receiving & storing goods inwards following Amazon's internal processes and procedures and…
Amazon Flex is now available in Doncaster from the iPort site. Make £12-£15/hr delivering parcels with Amazon. All you need is a vehicle, an Android or iOS phone, and some free time. Be your own boss: make great money, delivering when you want. Why Amazon Flex? Flexible Hours – Schedule ahead or pick up any available block time. Great Earnings – Earn £12-£15 per hour….