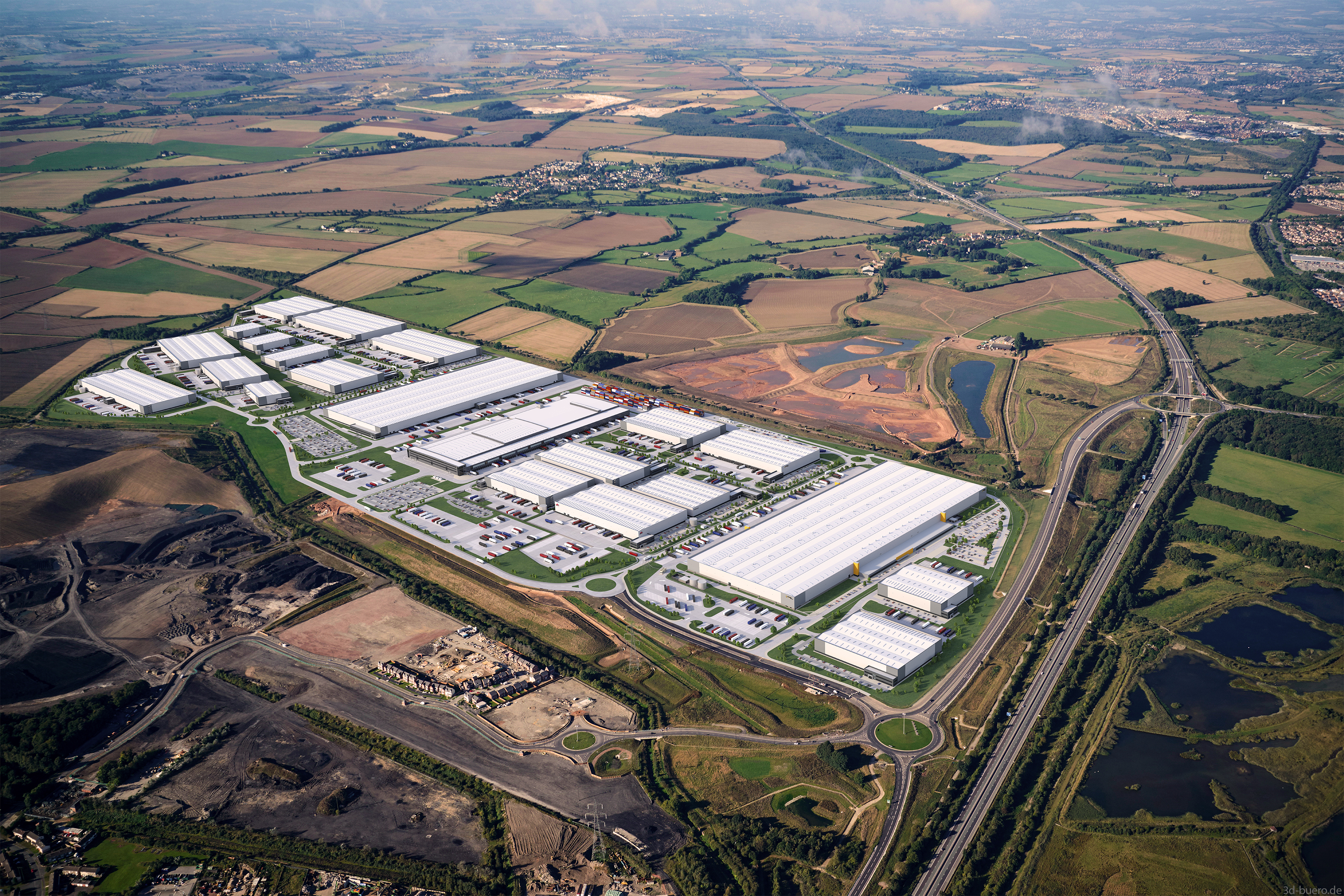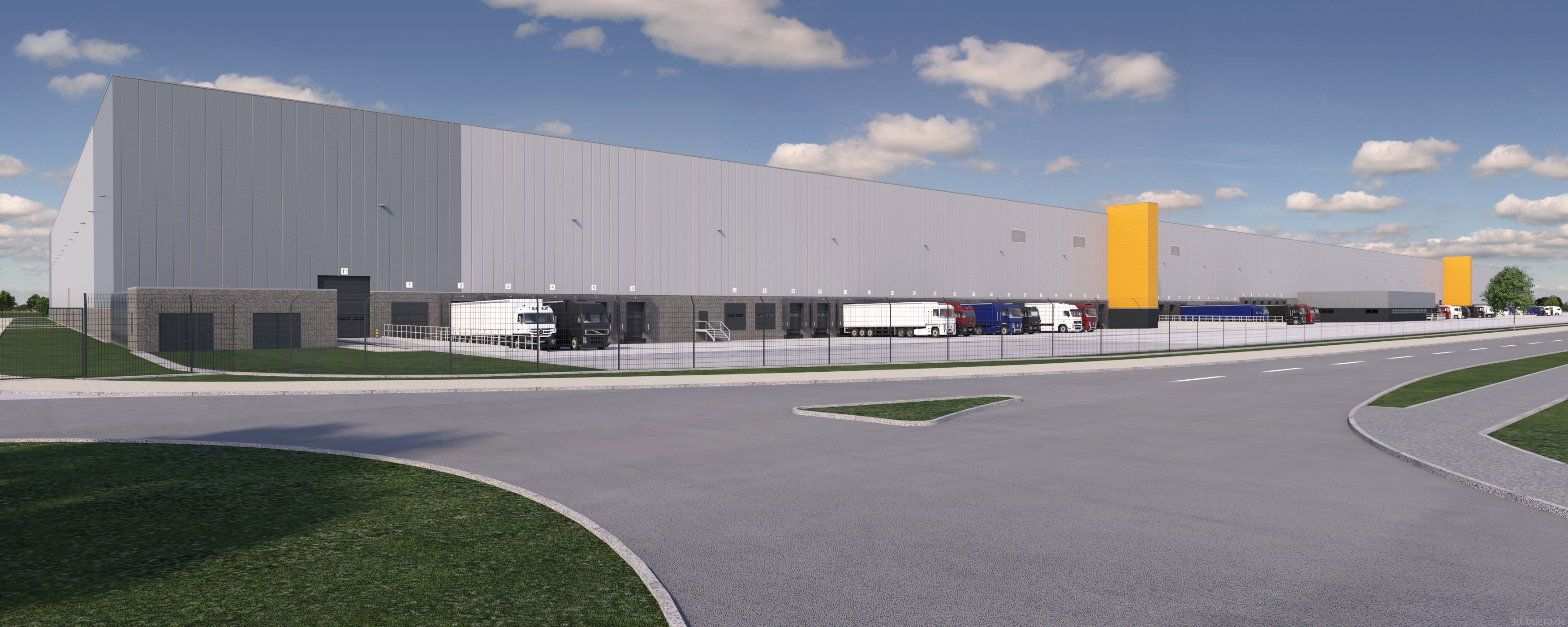 The hub for employers at Doncaster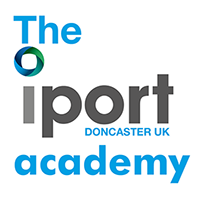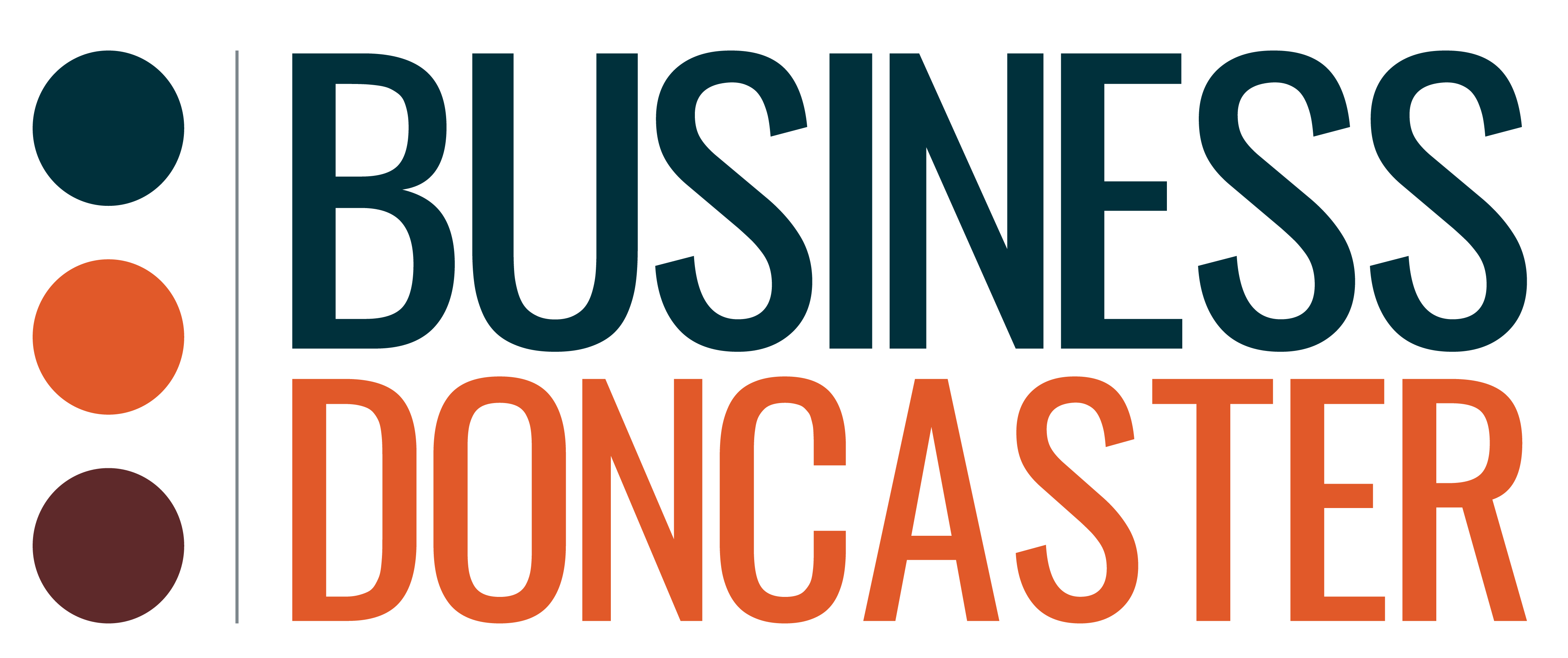 Sponsored by

The iPort Academy team assist individuals and employers at the iPort, by advertising the latest job vacancies to local residents.
We also support employers across the borough due to our expanding database of local job seekers.
Do you have a Current Vacancy?
The iPort Academy team, offer a free service to Doncaster Employers, finding suitable applicants for the positions you have to offer.
To find out more information, and to advertise your vacancy with our team, simply contact the team direct on 01302 249091 or email George.baker@iportacademy.co.uk
Current Vacancies
This page is frequently updated, please check back on a regular basis for the latest vacancies.
Our huge distribution centres stock every product we sell in our stores. And they never stop. 24 hours a day, our teams receive, manage and ship out products from across our many different warehouse sections, including fruit and veg, meat and poultry, alcohol and frozen goods. Our Selection team make sure the right products are picked and packed – quickly but accurately – ready to…
Our business is growing fast and changing all the time, so we have to make sure our tech stays up to speed and we're ready for every challenge. As an IT professional you'll have the technical know-how that keeps our IT systems running smoothly. Every day – including some evenings and weekends – will bring a fresh challenge, putting your analytical mind to the test….
We are Amazon; we pioneer. Since opening in 1995, we've been pushing the boundaries of possible further and further. We're also working to become Earth's most customer-centric company, where anyone can find, discover and buy anything they desire. With your help, we can keep on working smart and continue delighting our customers. We're seeking a driven IT Manager to join our Fulfillment & Operations IT…
Our overall mission is simple: we want Amazon to be the place where our customers can find, discover and buy anything online. Whatever our customers want, we will find the means to deliver it. With your help, Amazon will continue to enable people to discover new worlds and implement innovation. This is your chance to make history. For your convenience part of the Recruiting process…
Amazon Flex is now available in Doncaster from the iPort site. Make £12-£15/hr delivering parcels with Amazon. All you need is a vehicle, an Android or iOS phone, and some free time. Be your own boss: make great money, delivering when you want. Why Amazon Flex? Flexible Hours – Schedule ahead or pick up any available block time. Great Earnings – Earn £12-£15 per hour….
DESCRIPTION AMAZON UK OPERATIONAL FUTURE TEAM LEADERS APPRENTICE PROGRAMS Amazon is the perfect place to start your career as an apprentice, our apprenticeship schemes are aimed at people who have a passion for learning and will provide you with the skills and support to unlock your potential and offer exciting opportunities for your future career. Whether that's in Operations, IT or Engineering, you'll get a…