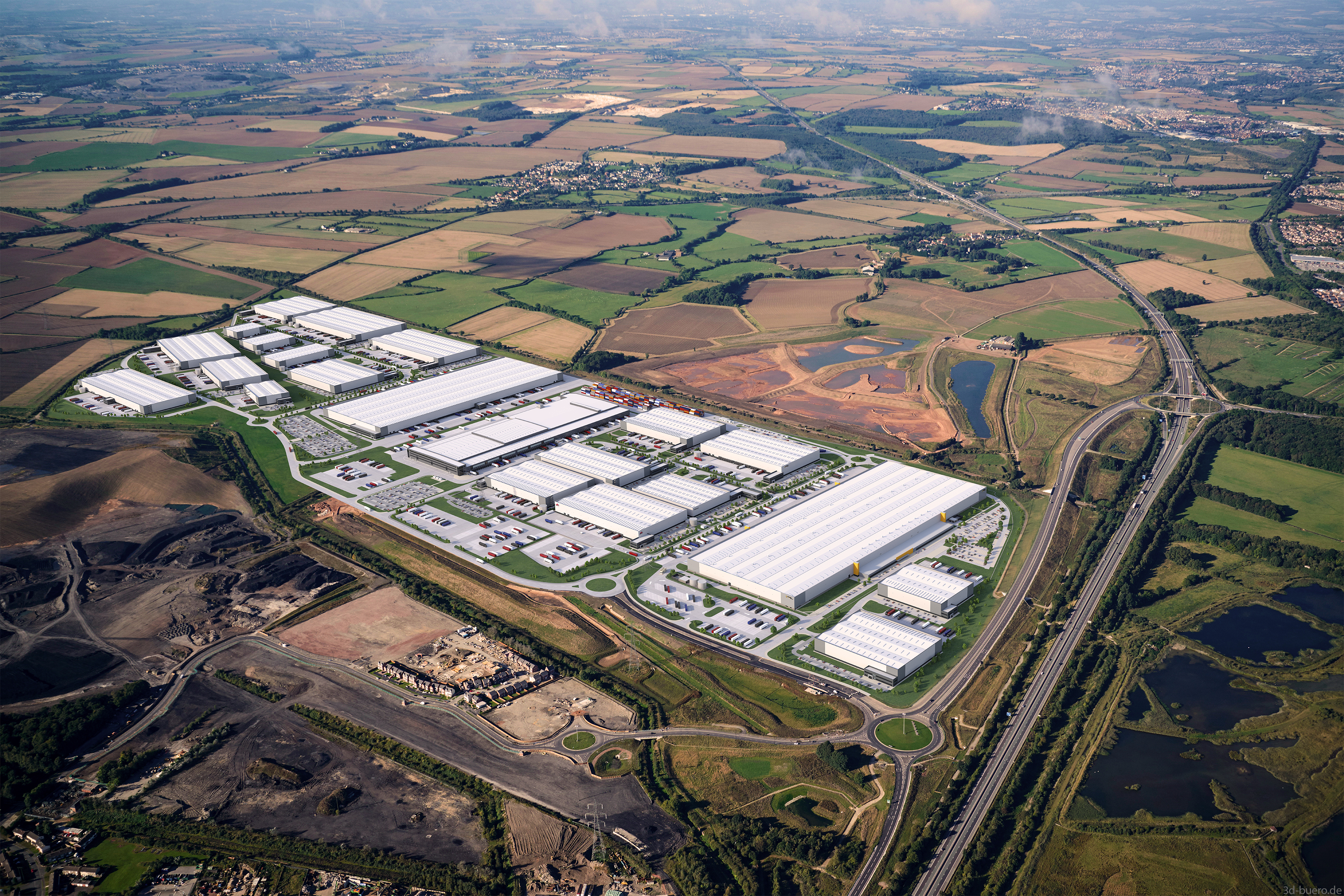 The hub for employers at Doncaster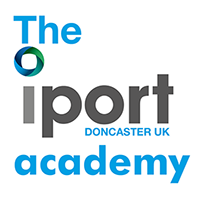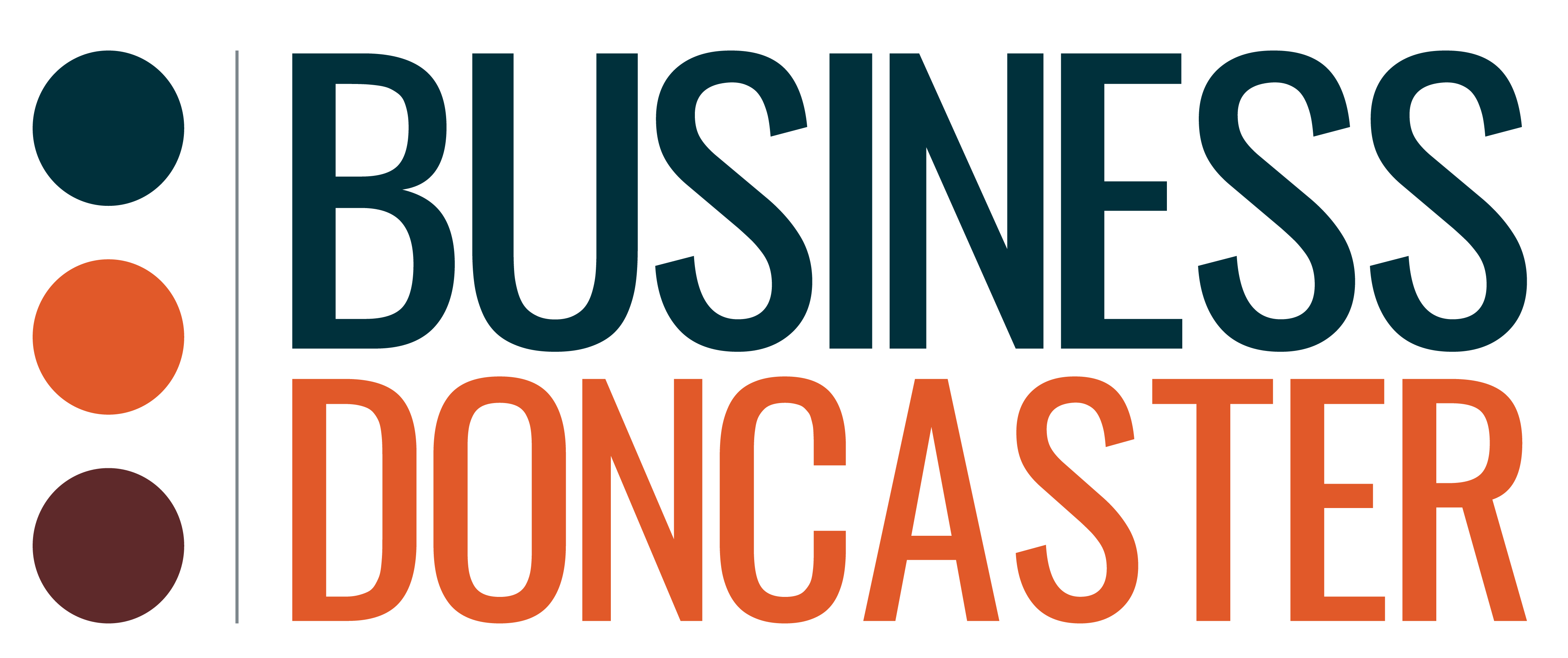 Sponsored by

The iPort Academy team assist individuals and employers at the iPort, by advertising the latest job vacancies to local residents.
We also support employers across the borough due to our expanding database of local job seekers.
Do you have a Current Vacancy?
The iPort Academy team, offer a free service to Doncaster Employers, finding suitable applicants for the positions you have to offer.
To find out more information, and to advertise your vacancy with our team, simply contact the team direct on 01302 249091 or email George.baker@iportacademy.co.uk
Current Vacancies
This page is frequently updated, please check back on a regular basis for the latest vacancies.
At Lidl, we have over 700 stores that rely on the round-the-clock hard work of our warehouse teams to make sure they have all the products they need to sell to customers. As a warehouse operative, you'll quickly become a dab-hand at the job once you've completed your basic training. That's because the core tasks of order picking, repacking and shipping our stock to stores…
The Reliability Maintenance Engineering Area Manager is the line manager for a team of engineering technicians. They maintain the focus on safety by training, developing and coaching their team. They deliver a high level of equipment availability by ensuring all preventative maintenance is conducted and internal processes and procedures are followed. Key Responsibilities · Lead, support and mentor the team by finding barriers that prevent…
We're hiring a Senior Operations Manager. This leadership role is all about ensuring Fulfillment Center (FC) delivery is smooth and efficient. You'll be reporting to the General Manager, as you keep an eye on several critical areas of Fulfillment & Operations. Across our growing presence, Fulfillment Centers sit within our wider Fulfillment & Operations network: they're the backbone of our global business, driving our innovative…
As we continue to open up more managerial opportunities, we're seeking a savvy, motivated Senior Finance Analyst to join our world-class Fulfilment & Operations network. You'll function as the trusted finance manager, business partner and advisor, helping fellow Amazonians to really understand their financial decisions. We're working to become the most customer-centric company on Earth: come and teach us a few things about finance, and…
Year-on-year, as we continue to grow, we need to work as smart as we can, to keep all our team members fulfilled, motivated and empowered. With your Bias for Action, we'll need you to step in and take real ownership of Health and Safety in one of our Fulfilment Centres. Our Fulfilment Centres are at the heart of Amazon's rapidly growing business: they're where we…
Amazon Flex is now available in Doncaster from the iPort site. Make £12-£15/hr delivering parcels with Amazon. All you need is a vehicle, an Android or iOS phone, and some free time. Be your own boss: make great money, delivering when you want. Why Amazon Flex? Flexible Hours – Schedule ahead or pick up any available block time. Great Earnings – Earn £12-£15 per hour….
DESCRIPTION The Senior Reliability Maintenance Engineering (RME) Technician will have a significant impact on customer experience. The Senior RME Technician will have the ability to lead other Engineering Technicians, design solutions for challenging problems, able to manage outside contractors, be on call for emergencies, to handle multiple projects and daily activities, and meet tough time lines. The Senior Technician will develop plans on how to…
DESCRIPTION Are you ready to champion outstanding customer service, Amazon style? Are you up for creating solutions and solving tomorrow's problems today? Then we have an opportunity just for you! We're seeking a Area Manager to join our dynamic Fulfillment Center. Our Fulfillment Centers are at the heart of Amazon's rapidly growing Operations network: they're where we manage our fast-moving inventory. They're also where we…
Since opening in 1995, we've been pushing the boundaries of possible further and further. Today, we're a Fortune 500 organization that relies on Amazon's security systems and World Wide Loss Prevention Programs, especially in the fast-paced environments of our Fulfillment Centers. These Fulfillment Centers are at the heart of our rapidly growing business: they're where we manage our fast-moving inventory. Our Fulfillment Center teams stow…