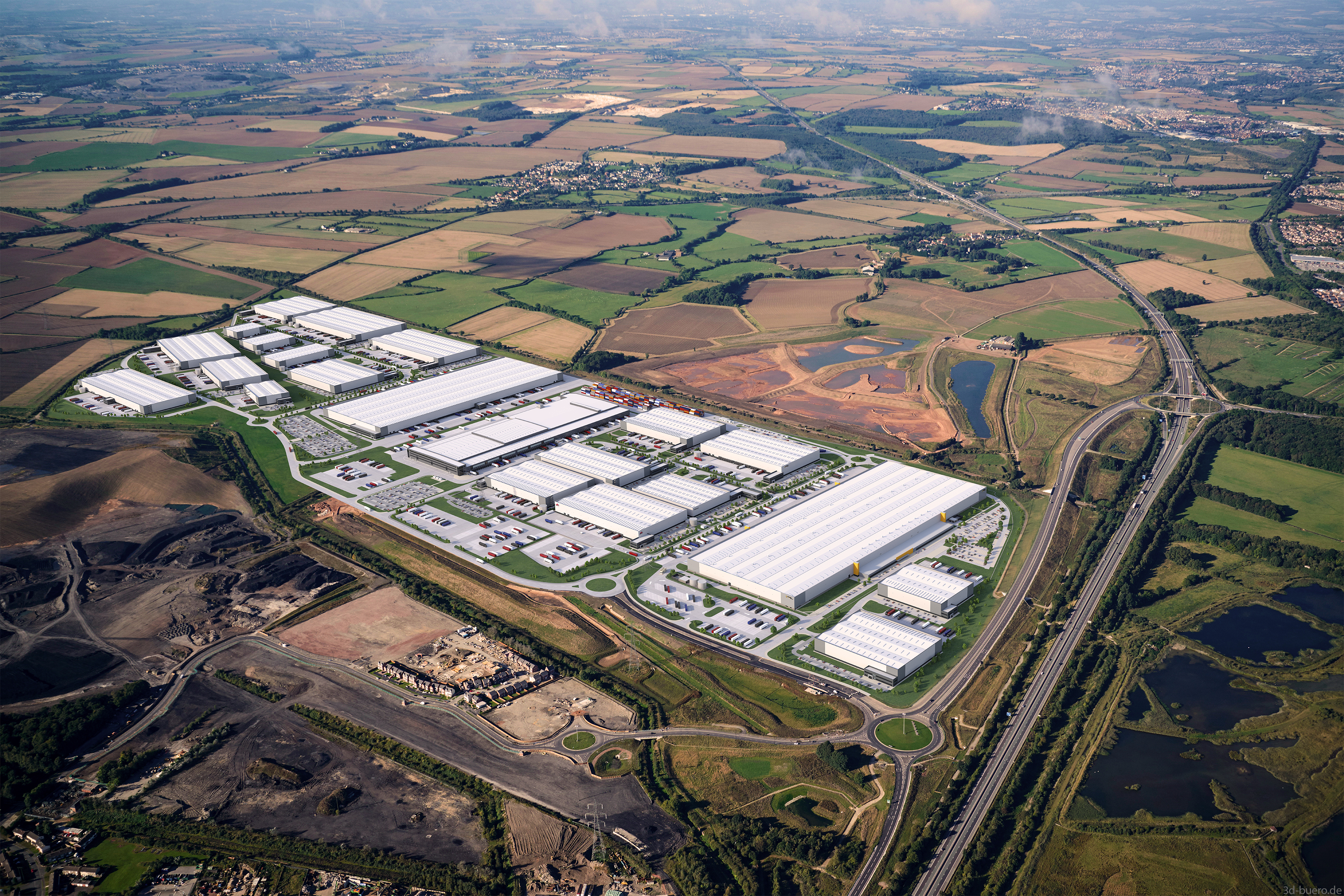 The hub for employers at Doncaster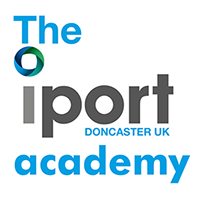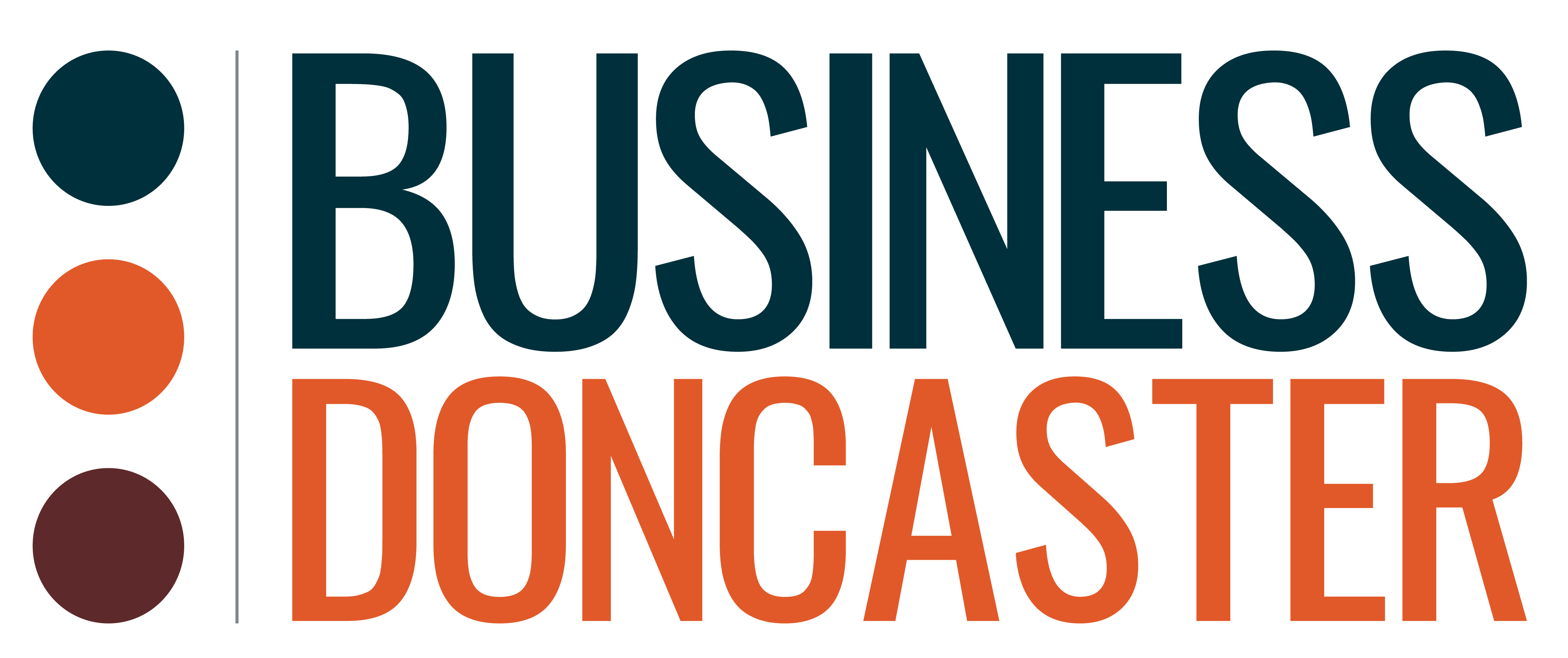 Sponsored by

For companies considering or undertaking investments at the iPort, dedicated recruitment and training support is available from the iPort Academy.  All of our services are completely free and confidential.
Our services include assistance in the following areas:
Free advertisement and promotion of all vacancies
Organising recruitment events and assessment days
Apprenticeship promotion and assistance
Career promotion
Information about local salary rates and staff availability
Access to funding for recruitment and training where available
Links to local training providers, recruitment agencies, work placement and apprenticeship providers.
If you would like further information, please complete an enquiry form or contact us at.
iPort Academy
West End Lane
Rossington
Doncaster
DN11 ODU
Tel: 01302 249091