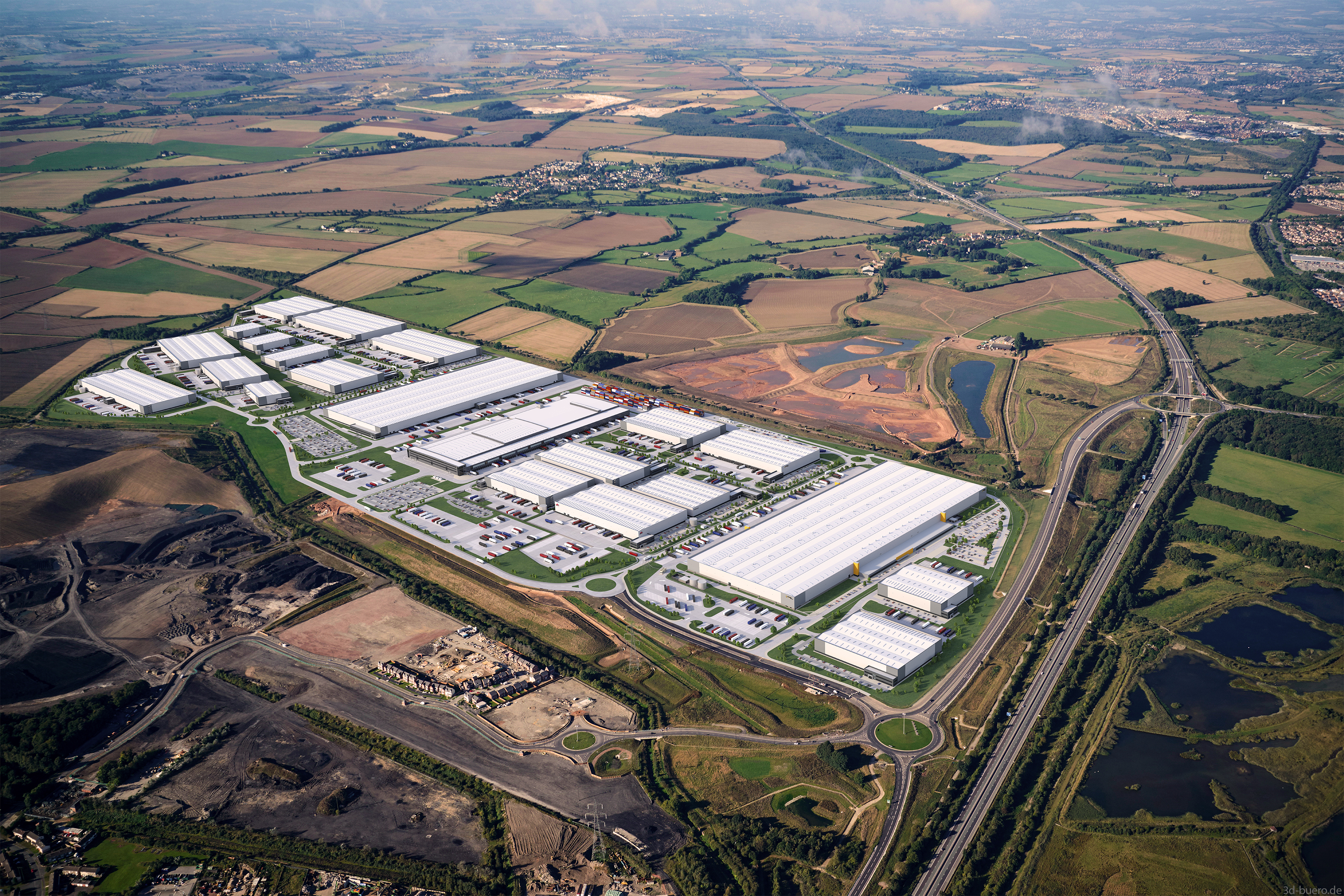 The hub for employers at Doncaster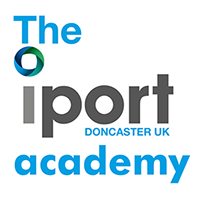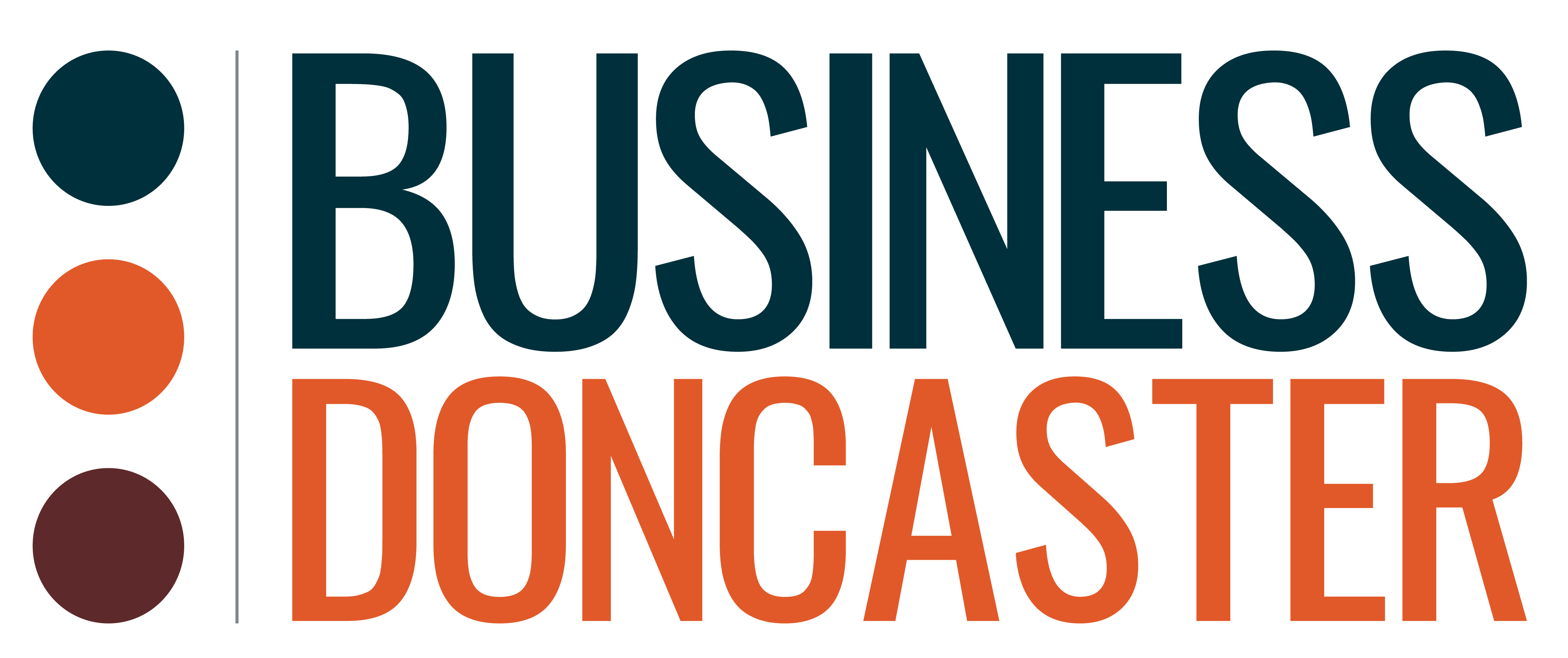 Sponsored by

For companies or individuals wanting information, advice or support with training requirements at all levels and in all areas, the iPort academy team have access to local and regional providers and resources.  All of our services are completely free and confidential.
Our services include assistance in the following areas:
Access to and information about funding
Information about local training provision and available courses
Apprenticeship training and funding
Adult learning and upskilling
Links to local training providers and apprenticeship providers.
---
There are opportunities to gain qualifications to work in the Logistics sector from entry level, right through to Masters Degrees. Employers are also developing new Apprenticeship pathways including Higher and Degree Apprenticeships and information will be available about these in the near future.

---
If you would like further information, please Contact Us.
iPort Academy


Tel: 01302 249091