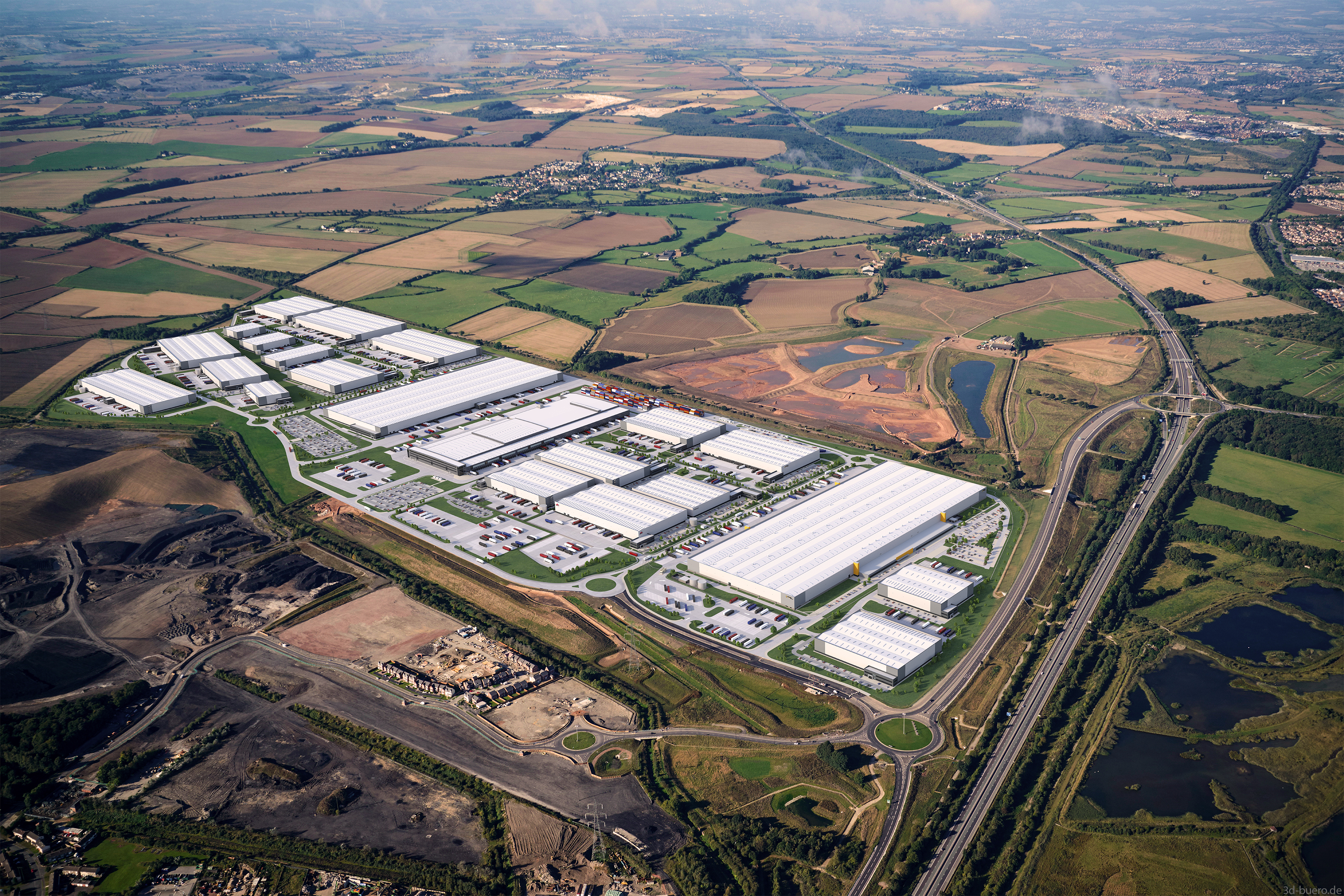 The hub for employers at Doncaster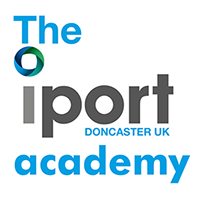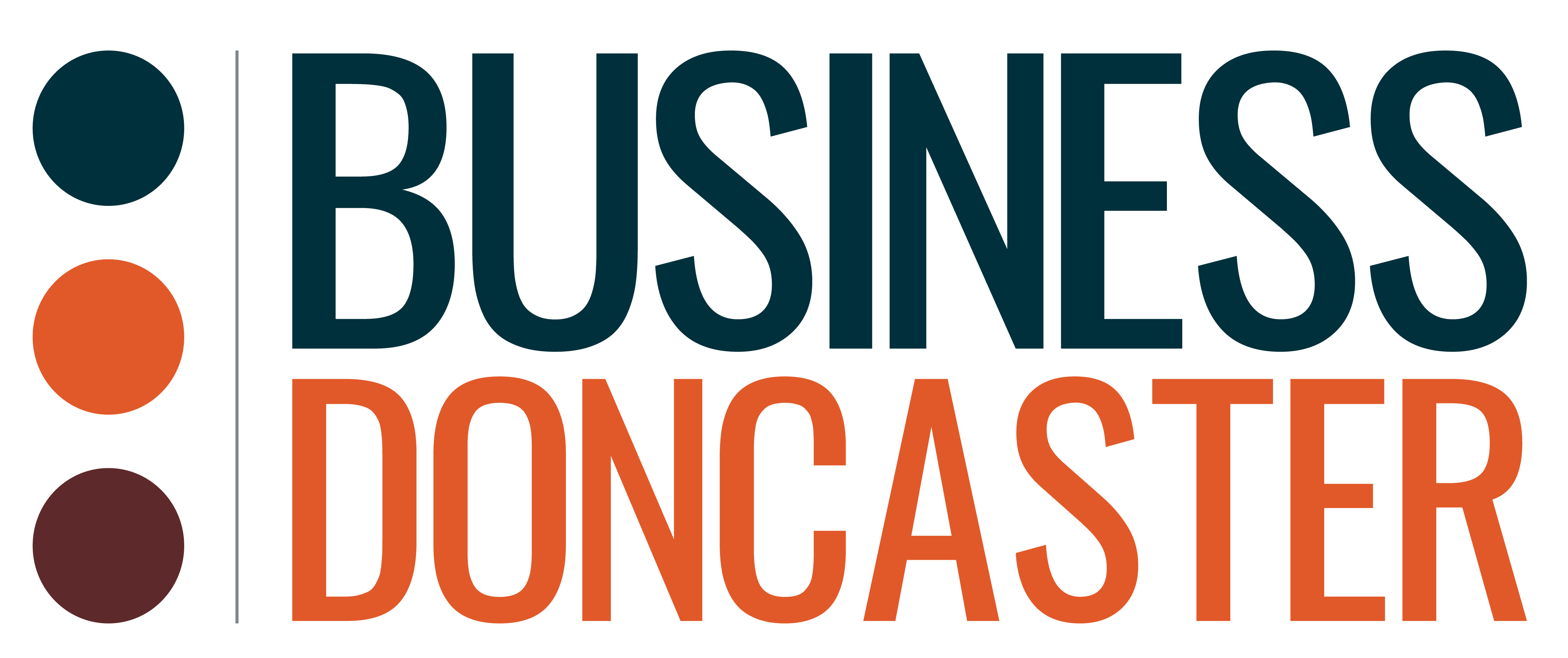 Sponsored by

The iPort Academy team assist individuals and employers at the iPort, by advertising the latest job vacancies to local residents.
We also support employers across the borough due to our expanding database of local job seekers.
Do you have a Current Vacancy?
The iPort Academy team, offer a free service to Doncaster Employers, finding suitable applicants for the positions you have to offer.
To find out more information, and to advertise your vacancy with our team, simply contact the team direct on 01302 249091 or email George.baker@iportacademy.co.uk
Current Vacancies
This page is frequently updated, please check back on a regular basis for the latest vacancies.
At Amazon we believe that every day is still day one. A day to take a first step. A day to look forwards to new challenges. And today is that day for you. It's your day to be part of something great. A day to make your ideas come to life. And your day to join a company that redefines itself every day. That's the…
Our overall mission is simple: we want Amazon to be the place where our customers can find, discover and buy anything online. Whatever our customers want, we will find the means to deliver it. With your help, Amazon will continue to enable people to discover new worlds and implement innovation. Business Area: Operations – Fulfilment centre Operations is at the heart of the Amazon customer…
At Lidl, we have over 700 stores that rely on the round-the-clock hard work of our warehouse teams to make sure they have all the products they need to sell to customers. As a warehouse operative, you'll quickly become a dab-hand at the job once you've completed your basic training. That's because the core tasks of order picking, repacking and shipping our stock to stores…
We are Amazon: we pioneer. Since opening our virtual doors in 1995, we've been pushing the boundaries of possible further and further. Today, we're a Fortune 500 company with a global presence and a household name. We're also rapidly expanding, and to help facilitate this exciting period of growth, we're seeking an organised and committed Workforce Staffing Specialist to join our Workforce Staffing team. You'll…
DESCRIPTION The Amazon IT teams keep our business running smoothly by resolving complex hardware, software, server and infrastructure issues, with both on-site and on-call capacity for our Operations network. As an IT Support Technician you will report to the IT Manager in your home site and will be responsible for working closely with the business, fellow technicians and engineers to implement and maintain critical infrastructure…
DESCRIPTION Operations Supervisor Nights Doncaster Wed – Sat 00:30am-11:00 If you thrive in a challenging and fast-paced environment, we might be your perfect match. We don't like to sit still, which is why we always treat every day like it's day one. It's that kind of spirit that drives our success now and in the future. And you could be part of it. It's as…
At Amazon, we're working to become Earth's most customer-centric company, where anyone can find, discover and buy anything they desire. We're seeking a talented and motivated IT Support Engineer to join our industry-leading Fulfilment Centres. We need sharp minds like yours keeping an eye on things. Specifically, on all aspects of our system support and IT infrastructure. That includes computer hardware, software, server capabilities, and…
At Amazon, we pioneer. We also treat every single day like it's day one. And we never sit still while we do it. Are you up for crafting solutions and solving tomorrow's problems today? Then we have the opportunity for you! We're seeking an experienced, Operations Manager to join our Customer Fulfillment team. You'll operate out of one of our dynamic Fulfillment Centers: these sit…
Amazon Flex is now available in Doncaster from the iPort site. Make £12-£15/hr delivering parcels with Amazon. All you need is a vehicle, an Android or iOS phone, and some free time. Be your own boss: make great money, delivering when you want. Why Amazon Flex? Flexible Hours – Schedule ahead or pick up any available block time. Great Earnings – Earn £12-£15 per hour….
The Senior Reliability Maintenance Engineering (RME) Technician will have a significant impact on customer experience. The Senior RME Technician will have the ability to lead other Engineering Technicians, design solutions for challenging problems, able to manage outside contractors, be on call for emergencies, to handle multiple projects and daily activities, and meet tough time lines. The Senior Technician will develop plans on how to accomplish…
The Senior Reliability Maintenance Engineering (RME) Technician will have a significant impact on customer experience. The Senior RME Technician will have the ability to lead other Engineering Technicians, design solutions for challenging problems, able to manage outside contractors, be on call for emergencies, to handle multiple projects and daily activities, and meet tough time lines. The Senior Technician will develop plans on how to accomplish…
Our Multi-Site Leaders play a crucial role in exceeding expectations and providing a superb customer experience; critical to Amazon's success which is built on a foundation of customer obsession and innovation. This position is a multi-faceted role requiring the ability to balance entrepreneurial spirit, strategy and execution. The Multi Site Leader is responsible for all budgetary, people development and operations objectives for our Amazon Pantry…
1. Would you like to work as part of an innovative, fast-paced, and motivated team? Are you up for creating solutions and solving tomorrow's operational and logistical challenges today? Amazon strives to consistently delight customers by efficiently delivering products all over the world. Our teams possess a wide range of skills and expertise, from business analysis and inventory management to engineering. With so many Fulfilment…
Are you ready to champion extraordinary customer service, Amazon style? Are you up for crafting solutions and solving tomorrow's problems today? Then we have an opportunity just for you! We're seeking an Area Manager to join our dynamic Fulfillment Center. Our Fulfillment Centers are at the heart of Amazon's rapidly growing Operations network: they're where we manage our dynamic inventory. They're also where we developed…
Our overall mission is simple: we want Amazon to be the place where our customers can find, discover and buy anything online. Whatever our customers want, we will find the means to deliver it. With your help, Amazon will continue to enable people to discover new worlds and implement innovation. Business Area: Operations – Fulfilment centre Operations is at the heart of the Amazon customer…