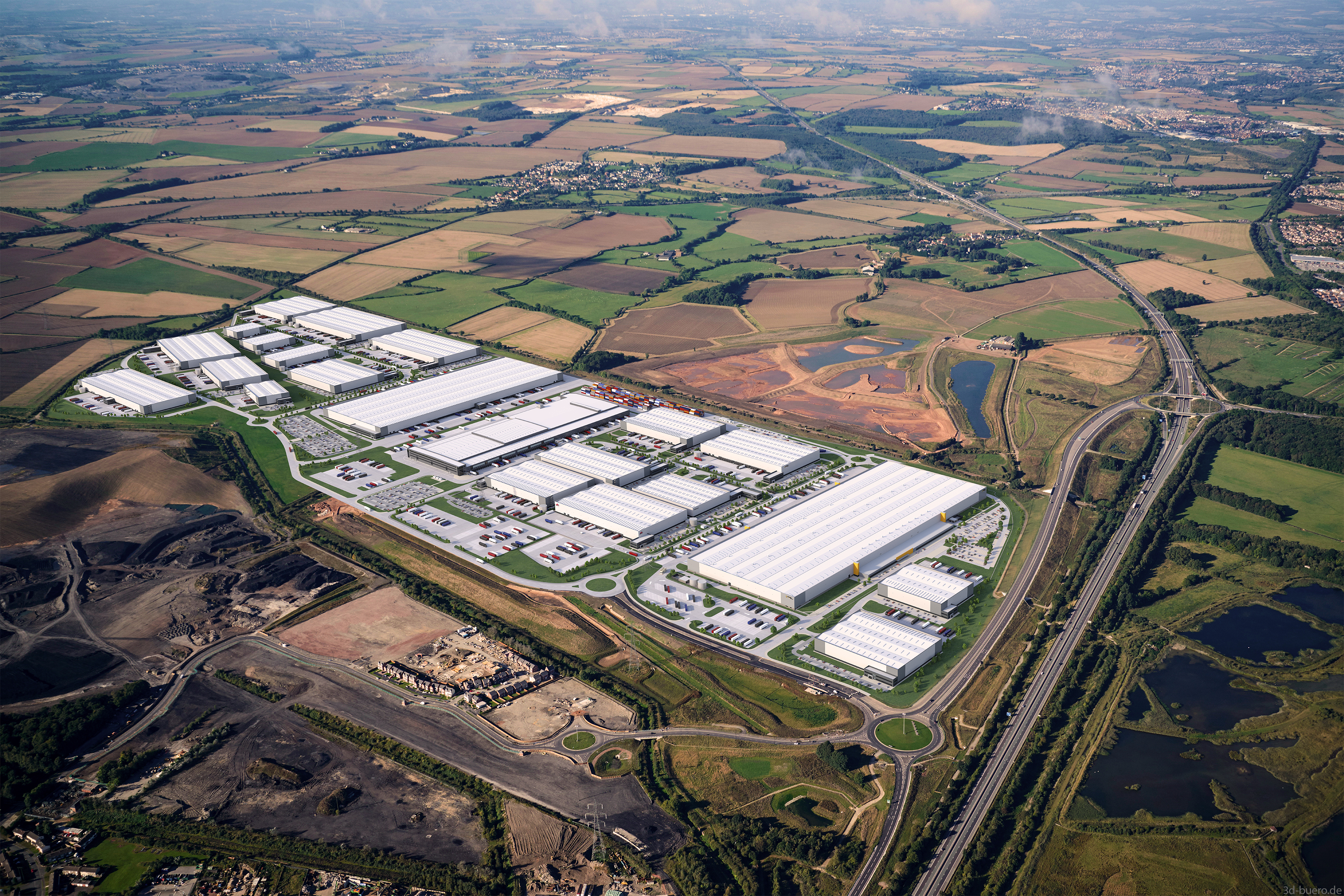 The hub for employers at Doncaster

The iPort Academy, funded by Verdion and delivered in partnership with Business Doncaster, has been established to support the employers at the iPort to meet their recruitment and training needs and to make moving into the iport an easy proposition.
Companies moving into the iPort £500 million site, will be able to access this unique service with the aim of making the whole process of recruiting suitably trained and experienced employees a straight forward process.  Equally important will be the promotion of vacancies to the local community and making sure they have the right training and qualifications that the employers are looking for.
By linking in with local training providers, recruitment providers and with up to date knowledge of available funding, the iPort Academy will be the place that links employers and candidates together.
Video 1
Video2
January 2016

Finance For Enterprise provides loans and advice to new and established businesses across South Yorkshire. Established in Doncaster in 1985 Finance for Enterprise has a long and successful history or working in partnership with public and private sector support agencies to help businesses access finance.
Doncaster College is a large provider of further education in South Yorkshire. It offers numerous training routes from entry level through to master qualifications, apprenticeships undergraduate and post graduate qualifications, professional and work based vocational qualifications and bespoke training.
Doncaster Chamber of Commerce is an independent membership organisation that provides support and representation for businesses operating in and around Doncaster. The Chamber is passionate about making Doncaster a better place to do business and serves as the eyes, ears and voice of Doncaster business at a local, regional, national and international level
Jobcentre Plus forms part of the Department of Work and Pensions. As a public employment service, Jobcentre Plus provides a range of practical support to help employers find people with the right skills to apply for vacancies. This support includes advice on the jobs market, vacancy recruitment, training and help with managing redundancies.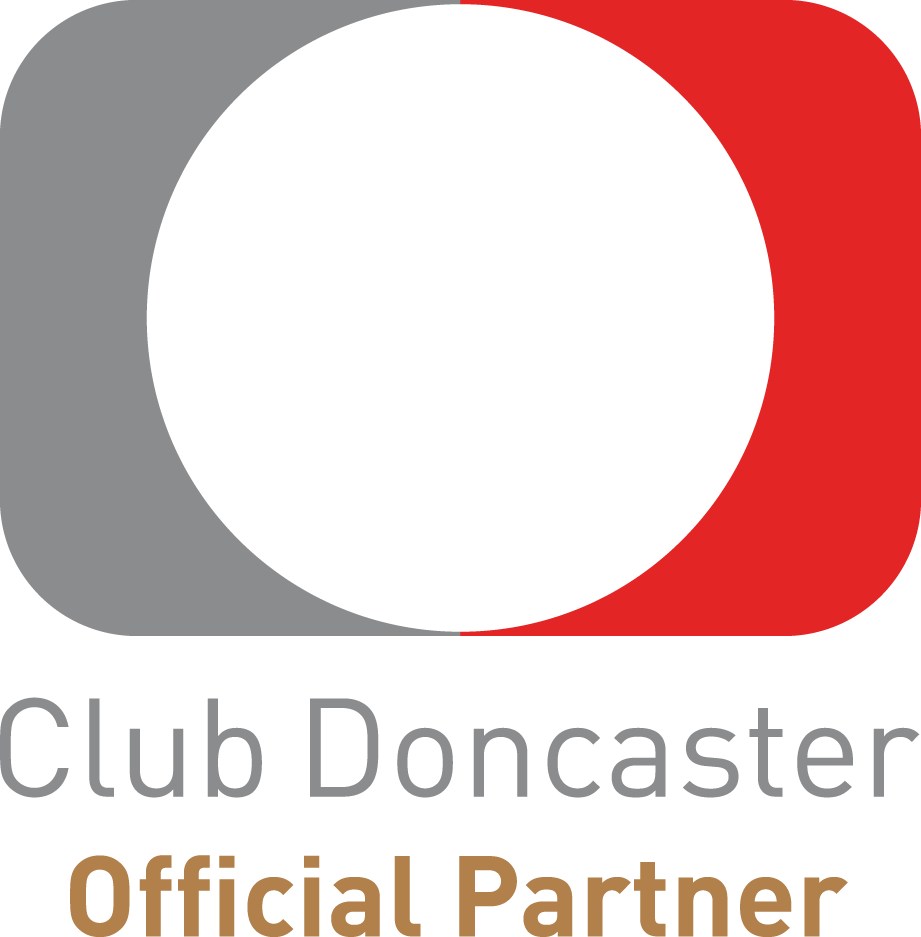 Club Doncaster's vision is to help instil civic pride & passion in Doncaster. The group incorporates; Doncaster Rovers, Doncaster Rugby League, Club Doncaster Foundation & Club Doncaster Sports College. The sole aim is to improve the lives of the people in Doncaster & surrounding areas through leadership in elite sport, sports in general, education, business and entertainment.