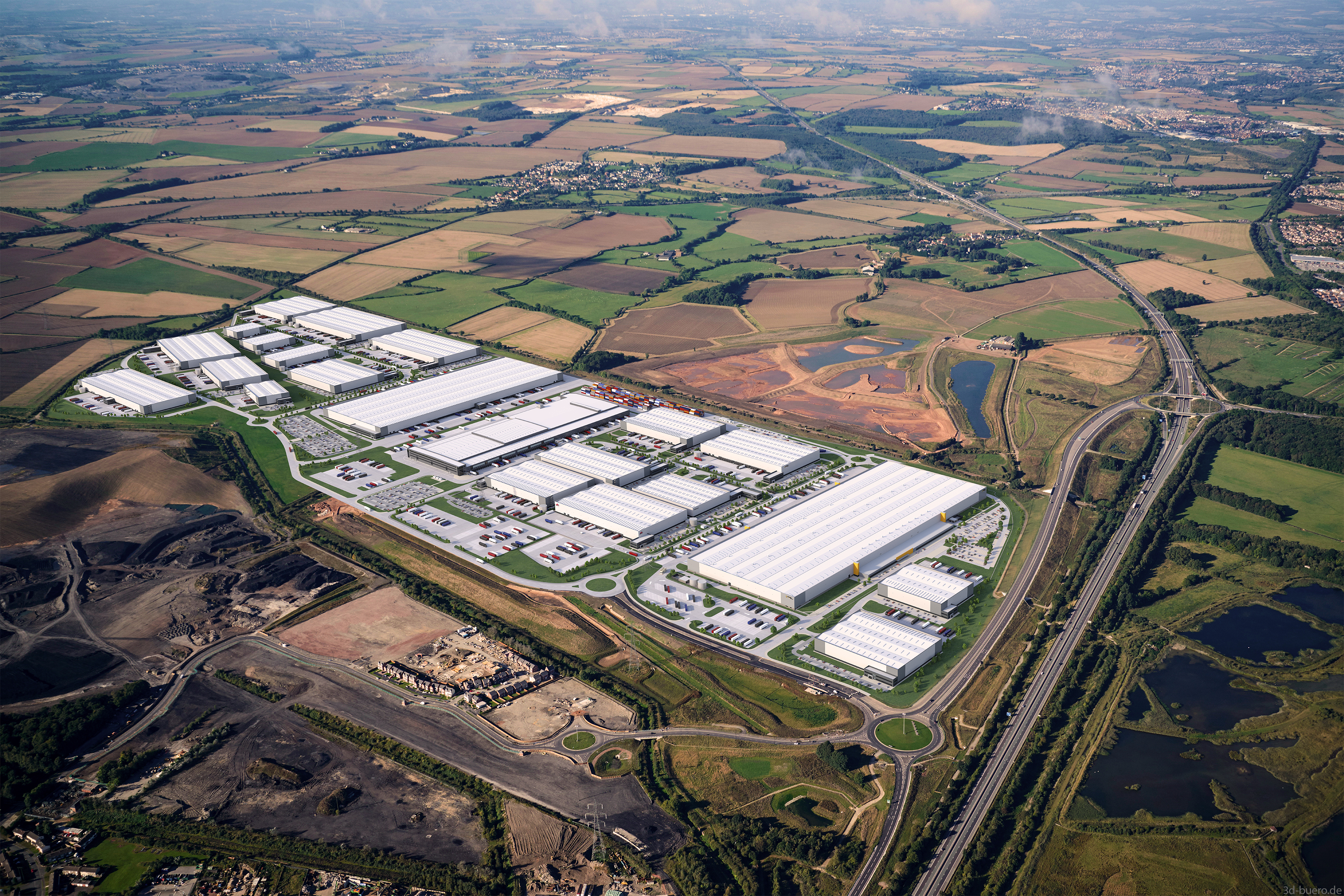 The hub for employers at Doncaster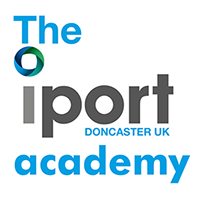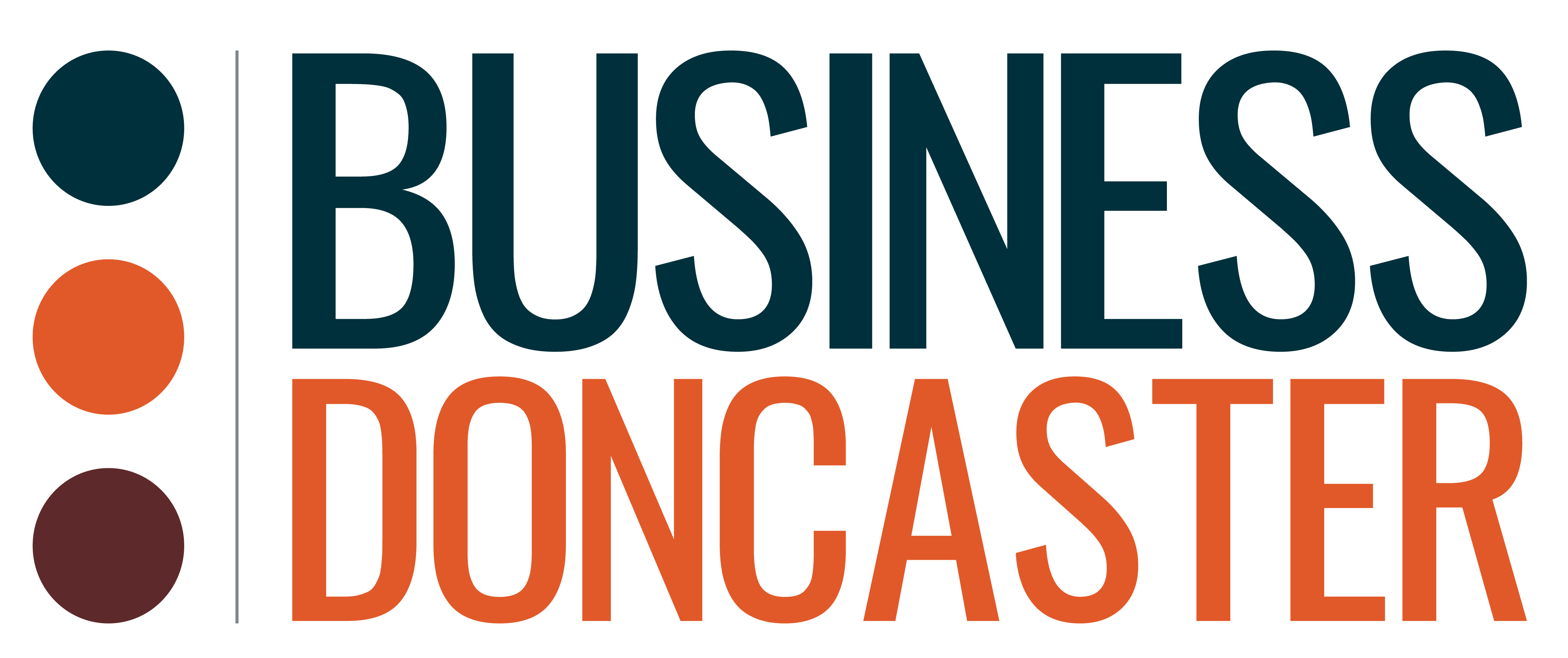 Sponsored by

The iPort Academy team assist individuals and employers at the iPort, by advertising the latest job vacancies to local residents.
We also support employers across the borough due to our expanding database of local job seekers.
Do you have a Current Vacancy?
The iPort Academy team, offer a free service to Doncaster Employers, finding suitable applicants for the positions you have to offer.
To find out more information, and to advertise your vacancy with our team, simply contact the team direct on 01302 249091 or email George.baker@iportacademy.co.uk
Current Vacancies
This page is frequently updated, please check back on a regular basis for the latest vacancies.
The Senior Reliability Maintenance Engineering (RME) Technician will have a significant impact on customer experience. The Senior RME Technician will have the ability to lead other Engineering Technicians, design solutions for challenging problems, able to manage outside contractors, be on call for emergencies, to handle multiple projects and daily activities, and meet tough time lines. The Senior Technician will develop plans on how to accomplish…